Service
User-centric web design
UX Design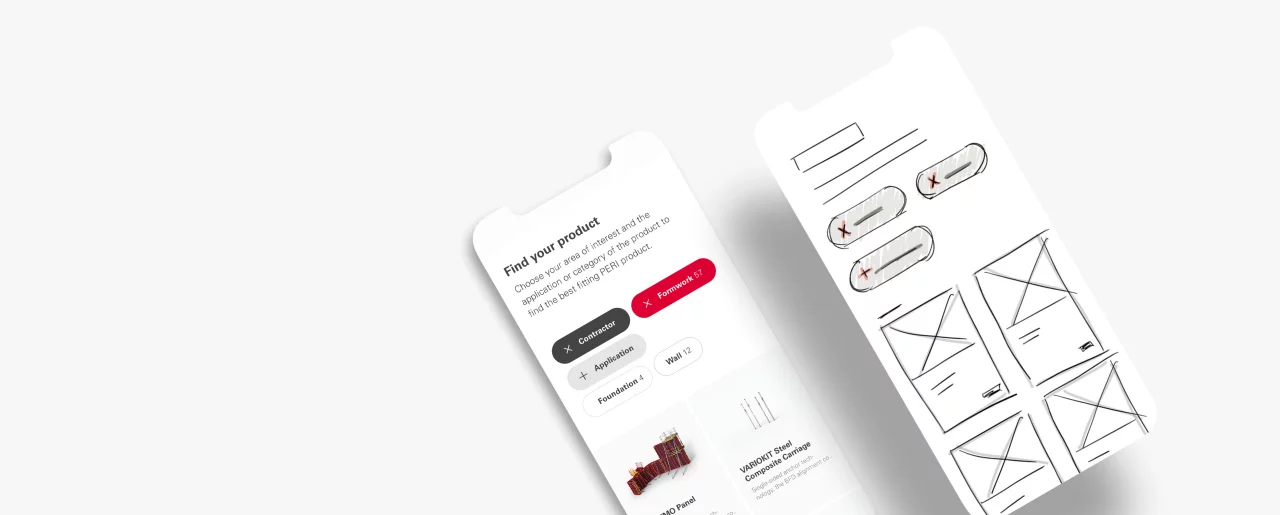 UX concepts. In fact user-centric. We develop user experience concepts that focus on the user.
We realize intuitive user interfaces and make data-driven decisions thanks to A/B testing, benchmarks and qualitative user testing.
Clear concepts for your interface
Step 1
Analysis
Using methods from design thinking such as benchmark analysis, persona creation or brand BIOS, we analyze what you need for an optimal user experience.
Step 2
Design
On the basis of user data, we design your optimal user experience. Wireframes are the basis for discussion.
Step 3
UX Design & Prototyping
Based on the previous steps, the final UI design follows. Our prototypes help you to get a first impression of the experience.
Step 4
Testing
We test and optimize the design. This is how we help you increase your conversion, generate leads and offer users a compelling digital experience.
Competencies
Lemonize know-how
Ready to get started? Or do you have any questions? No matter: Write our expert Lisa!
Do you need more information about our offers? Or would you like to learn more about our projects? Then simply contact us. You will find an open ear with us. No matter what topic around Lemonize. We are happy to help you.
Lisa Scheerer | Head of UX
lisa.scheerer@lemonize.de