Lemonize
Let's work together
Working at Lemonize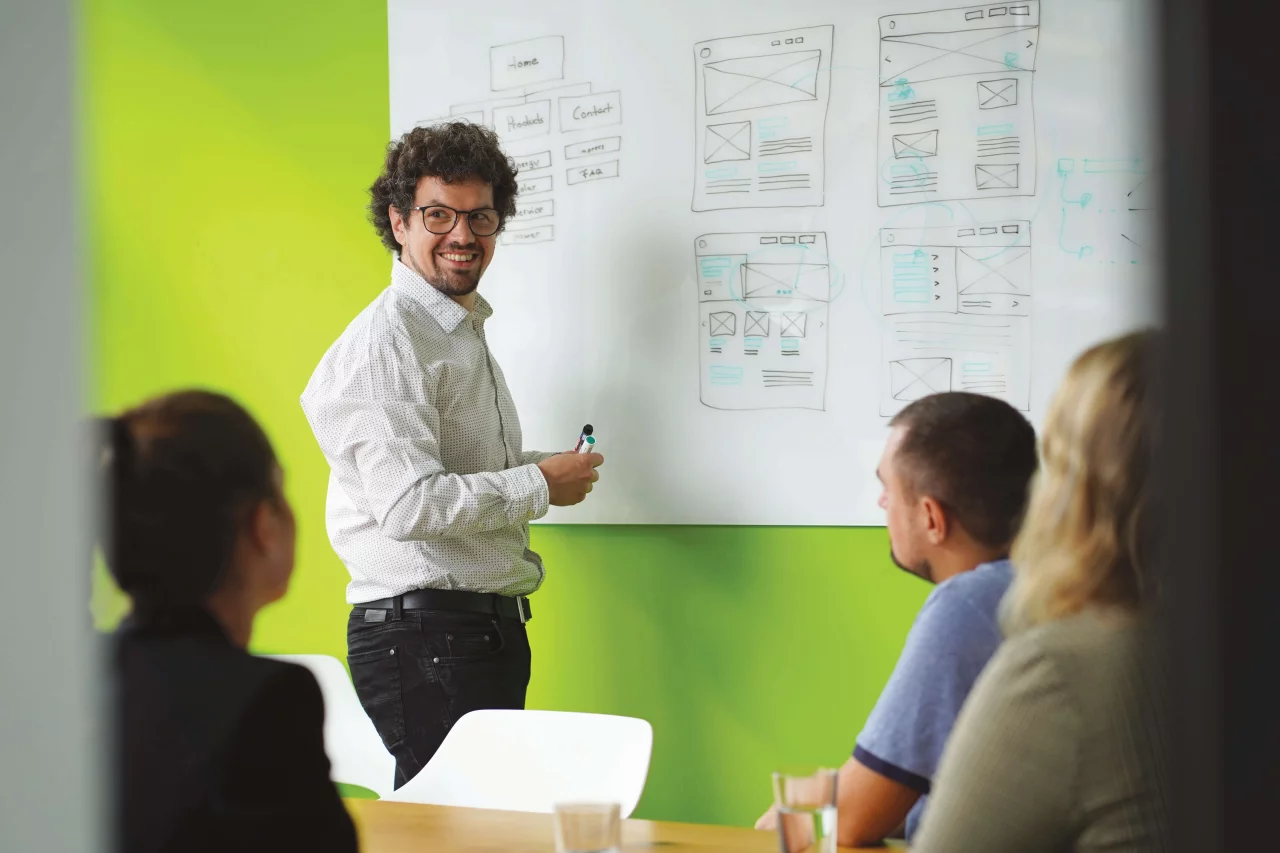 What are you waiting for? Apply now!
No job fits you? Send us your unsolicited application! Also as a working student.
Working, and doing it in a way that makes it fun. We burn for digital trends. Our spirit is open and honest.
Being part of Lemonize means more than work. We are a team. Working together is very important to us. Always at eye level. Shared lunches are just as much a part of this as regular team events. At Lemonize, you will meet a long-standing expertise with a start-up mentality. We have fun with modern technologies and creative methods. We combine digital design and technology. We like to work together - from Ulm and everywhere.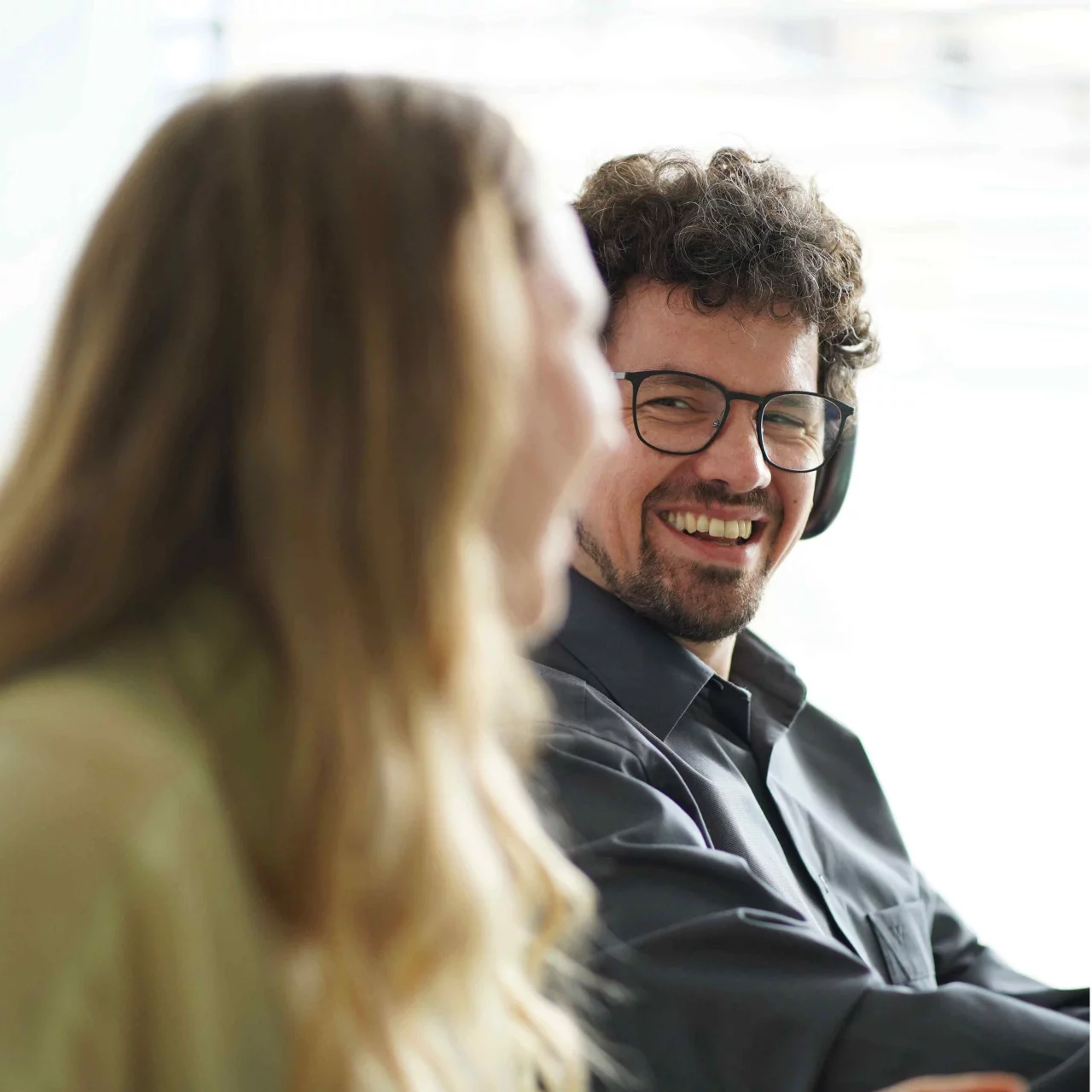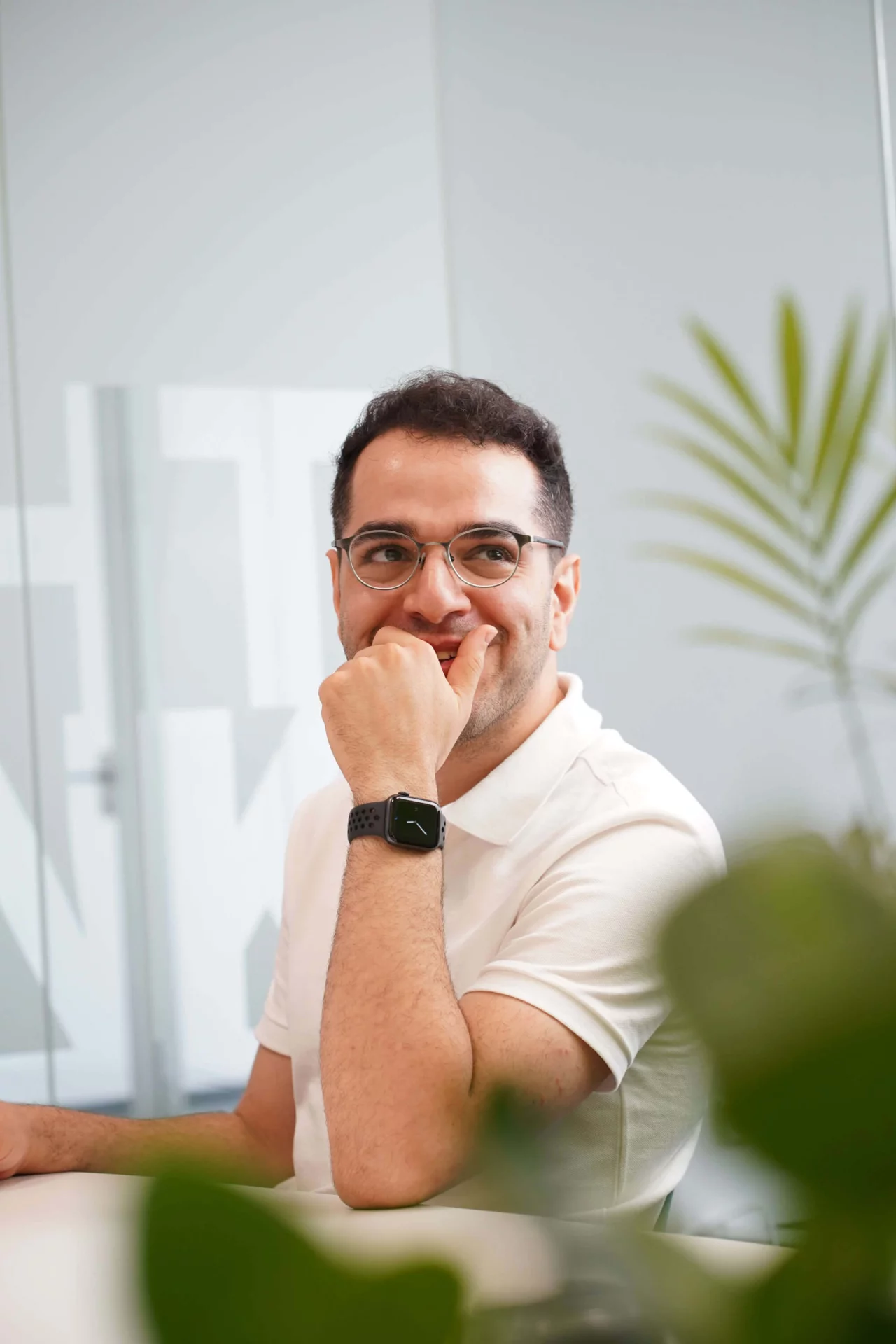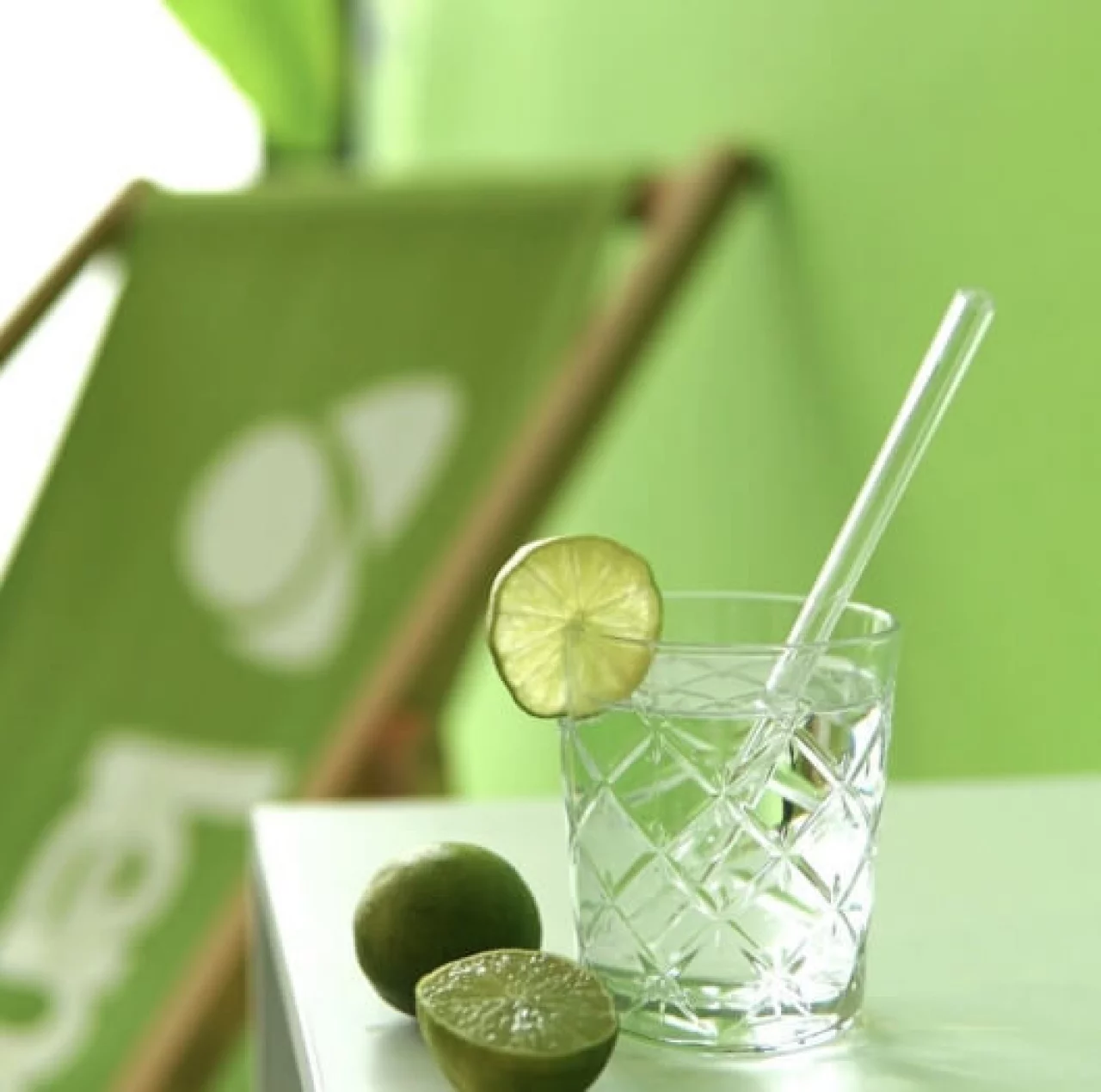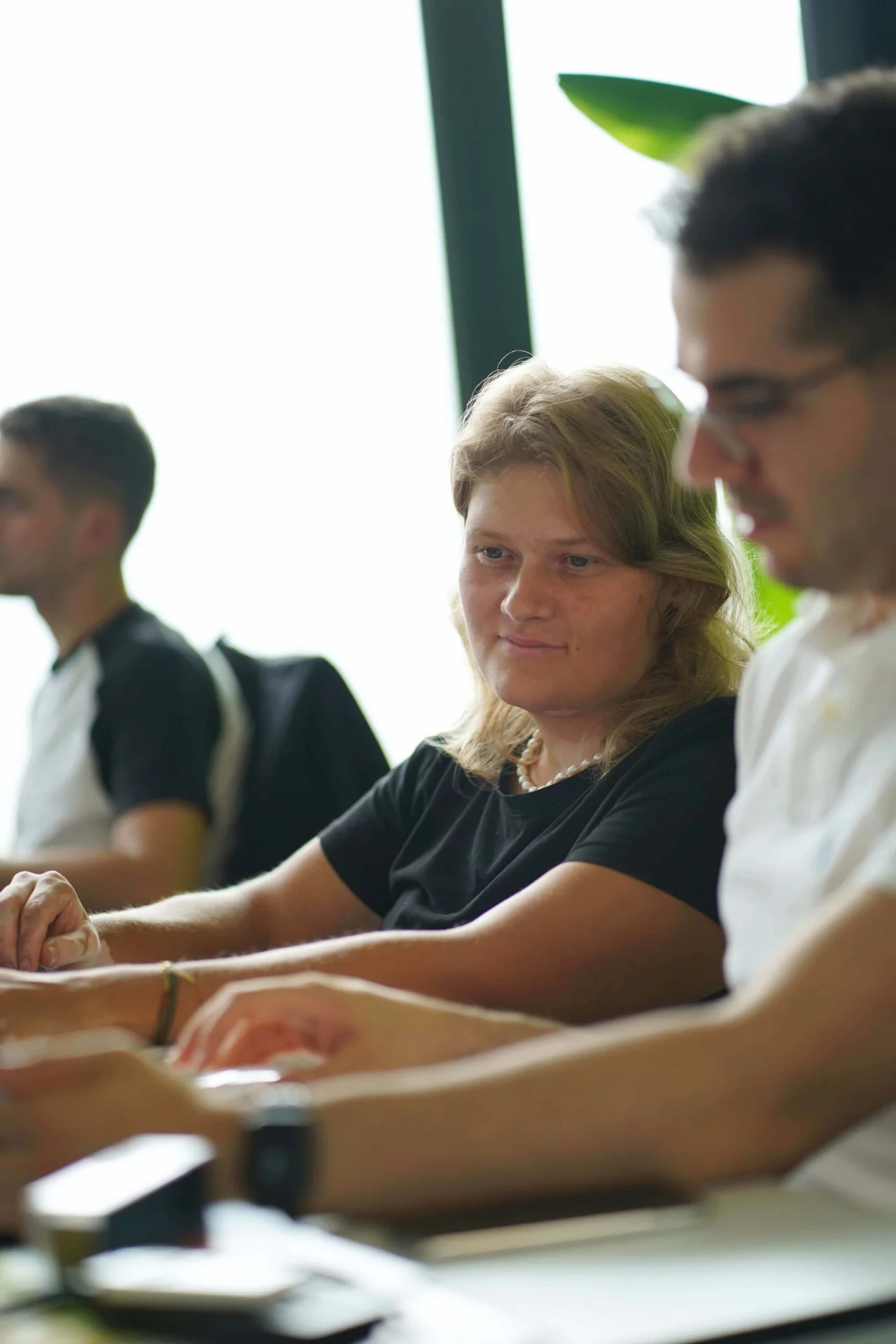 Any questions about your application, Lemonize, or anything else?