Solution
Customer Service Portals
Customer Service Portals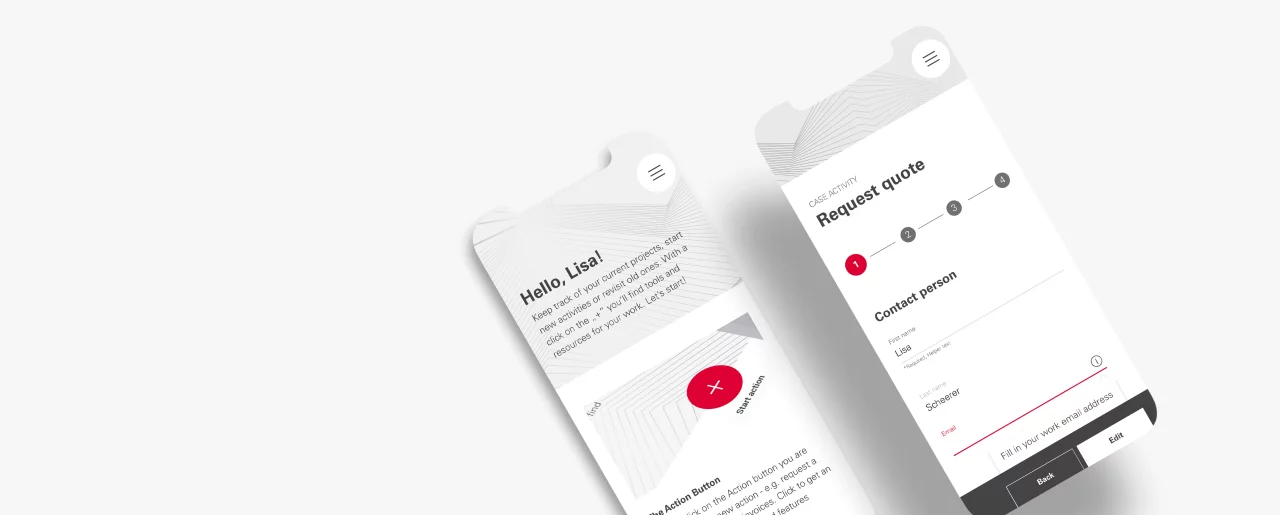 Digital customer relationships are a must. Customer portals offer efficient and centralized communication. They are a marketing and information platform. Through 24/7 online service, you can simplify and improve your customer relationships. We develop self-service portals tailored to you and your needs.
Solution
Customer Service Portals
What we do
Step 1
Goal setting
Goals are the first elementary step. They help to adapt your Customer Service Portals to your needs.
Step 2
Analysis
We analyze your processes and business systems. This way we guarantee the optimal integration into your business world.
Step 3
Integration
We develop your Customer Service Portals. Based on the latest technology.
Step 4
Support
Questions about your Customer Service Portal? We are here for you. We monitor the performance of your Customer Service Portal and optimize it if necessary.
Competencies
Lemonize know-how
Ready to get started? Or do you have any questions? No matter: Write our expert Vivian!
Do you need more information about our offers? Or would you like to learn more about our projects? Then simply contact us. You will find an open ear with us. No matter what topic around Lemonize. We are happy to help you.
VIVIAN STELLER | FOUNDER AND CEO LEMONIZE
vivian.steller@lemonize.de