Solution
Get your business rolling
International Websites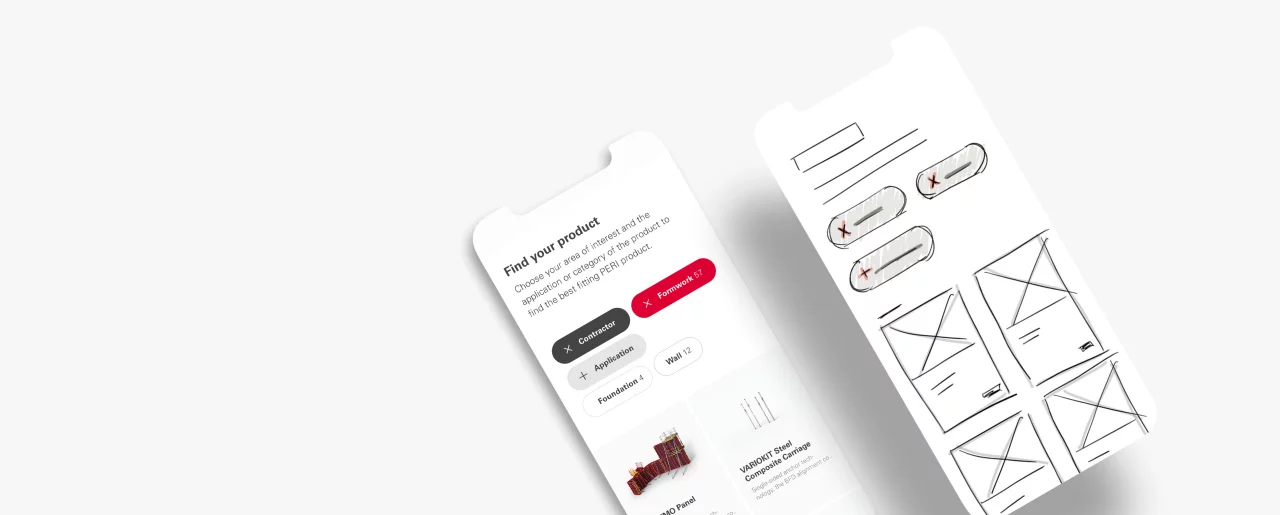 We develop websites. And this internationally: Multilingual concepts adapted to market specifics are our daily business. Based on Magnolia CMS we develop your individualized solution. The software is suitable for companies of medium size up to globally operating corporations. We support you in the functional and technical conception, design, implementation and further development.
Solution
International Websites
Optimize your performance
Step 1
Goal & Concept
Together with you, we determine the goals of your website: from lead generation to conversion optimization. In addition, we organize your content according to the best possible user flow using the funnel principle.
Step 2
Technical design
In this step we design the technical architecture of your project. This is how we ensure the perfect fit for your need.
Step 3
Implementation
Our specialized and certified developers work together with our designers on the implementation.
Step 4
Support & Development
Do you need help? No problem. We are here for you and help you with questions. If there are any important updates, we will take care of them as well.
You don't need a big CMS? No problem! We also implement websites with Statamic! You think it's cool? We do too!
Ready to get started? Or do you have any questions? No matter: Write our expert Vivian!
Do you need more information about our offers? Or would you like to learn more about our projects? Then simply contact us. You will find an open ear with us. No matter what topic around Lemonize. We are happy to help you.
VIVIAN STELLER | FOUNDER AND CEO LEMONIZE
vivian.steller@lemonize.de